Winner of the Chica and Heinz Schaller Foundation Prize, together with the Society of Virology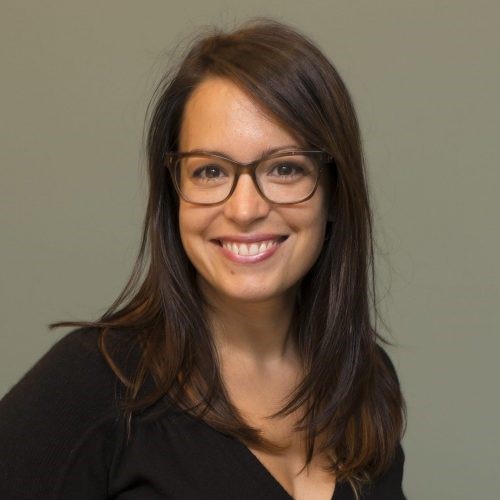 March, 31st 2022 – GfV News
The Society of Virology (GfV) and the Chica and Heinz Schaller Foundation are delighted to announce the recipient of the Chica and Heinz Schaller Foundation Award for Distinguished Achievements in Virology 2022, Prof. Dr. Galit Alter (USA), in recognition of her ground breaking research in the field of immune control of viral infections and her exceptional commitment to the education of young scientists at all career stages.
GfV and the Chica and Heinz Schaller Foundation heartily congratulate Prof. Galit for her outstanding scientific achievements. The award has been presented during the annual GfV meeting 2022 in Munich, where the awardee gave the Chica and Heinz Schaller Foundation Award Lecture on March 31 at 13:00 CEST.
About the winner
Prof. Alter is Professor of Medicine at Harvard Medical School and faculty member of the Ragon Institute of MGH, MIT and Harvard. In her scientific work she has pioneered "systems serology", a high-throughput approach to assess a broad spectrum of biophysical and functional properties of antibody responses. By correlating these parameters with the course of infection-induced diseases and vaccine responses, she made outstanding contributions to the field. Her work has effectively changed the way in which the world understands the role of antibodies and led to major shifts in our understanding of vaccine-induced immunity, offering novel opportunities to design next generation vaccines that may be able to fight infections more efficiently. Without doubt, the tools developed by Prof. Alter will improve our ability to design more effective therapeutics to combat a large array of diseases.
About the Award
The Chica and Heinz Schaller Award for Distinguished Achievements in Virology serves to highlight the scientific legacy of Chica and Heinz Schaller in the field of neurobiology and virology, respectively, and to advance the visibility of the Foundation among the international virology community. The award recognizes significant achievements of a person that contributed exceptionally to the field of virology either in basic or translational research, ideally in both fields, in a national and an international context. Also, scientists who have made sustained and significant steps in the translation of virology into other scientific areas and domains or vice versa may likewise be recognized. In 2022, the Chica and Heinz Schaller Award for Distinguished Achievements in Virology has been given for the first time and will in future be awarded in a biannually.
About the GfV
The Society of Virology (GfV) is a non-profit association and an academic society whose aim is to promote virology in all disciplines in German-speaking countries (Austria, Germany, Switzerland). This is to be achieved through scientific meetings, promotion of publication and scientifically driven dialogue as well as cooperation with other scientific societies. A particularly important concern of the GfV is the promotion of academic education and professional training with a focus on the support of young scientists. The GfV offers advisory services to sponsors of scientific institutions, research-promoting organisations and committees of politics and society, as far as scientific aspects of virology are concerned.