Certificate Fachvirologe/in
The Society of Virology offers the attainment of the Certificate in Medical Virology and Infectious Disease Epidemiology ("Fachvirologe")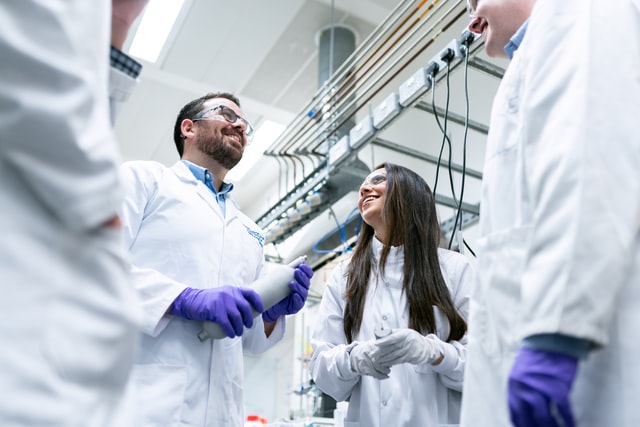 Natural scientists experienced in medical virology and infection prevention from the field of life sciences and veterinarians can acquire the Certificate for Medical Virology and Infection Prevention on the basis of a catalogue of subjects by providing evidence of the relevant qualifications and successfully completing an oral expert interview before an examination board of the GfV. This certificate documents the corresponding professional competence and thus the qualification for the technical management of a laboratory of medical virology and, as far as legally permissible, also the medical release of technically validated results of virus diagnostics.
Bei Fragen kontaktieren Sie bitte Prof. Dr. Helmut Fickenscher, Leiter der Kommission "Lehre, Fort- und Weiterbildung".
Prof. Dr Helmut Fickenscher
Institut für Infektionsmedizin
Christian-Albrecht-Universität zu Kiel
Brunswiker Str. 4
24105 Kiel
Tel: 0431 500 15300
Fax: 0431 500 15304
Further information
For more information, download the following flyer.