 We are an association of committed young and junior scientists as well as group leaders within Society of Virology (GfV). We offer interested young scientists from bachelor's degree to doctorate to senior scientist (PostDoc / staff scientist / junior group leader) or doctor in further education a network to support you both scientifically and in career planning.

Zur Vertiefung Eurer Kenntnisse in der Virologie bieten wir Euch verschiedene Arbeitskreise mit jährlichen Workshops. In diesen Workshops könnt ihr Eure eigenen Arbeiten einem größeren Publikum präsentieren, Ergebnisse diskutieren und mit eingeladenen Gastrednern und teilnehmenden Virologen Kontakte knüpfen. Die Achieve Academy bietet zusätzlich Workshops und Unterstützung bei Fragen zur Karriereplanung und Qualifizierungsmaßnahmen.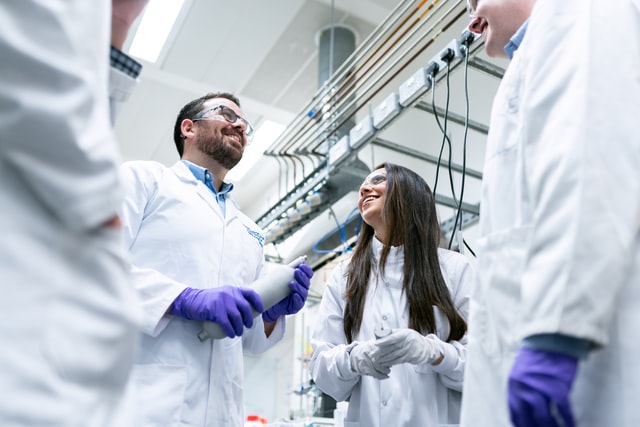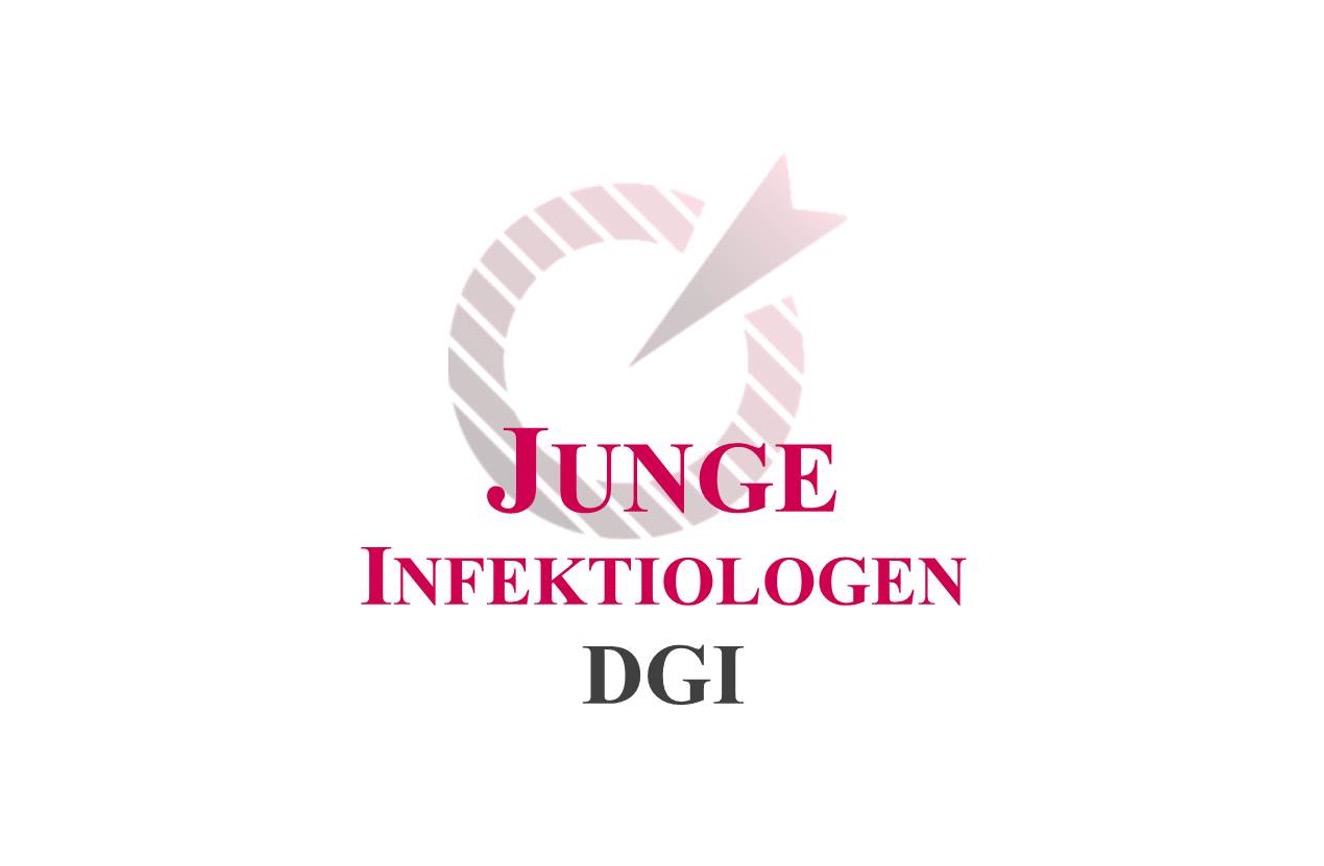 Young Infectiologists DGI
Network Young Infection Medicine jUNITE e.V.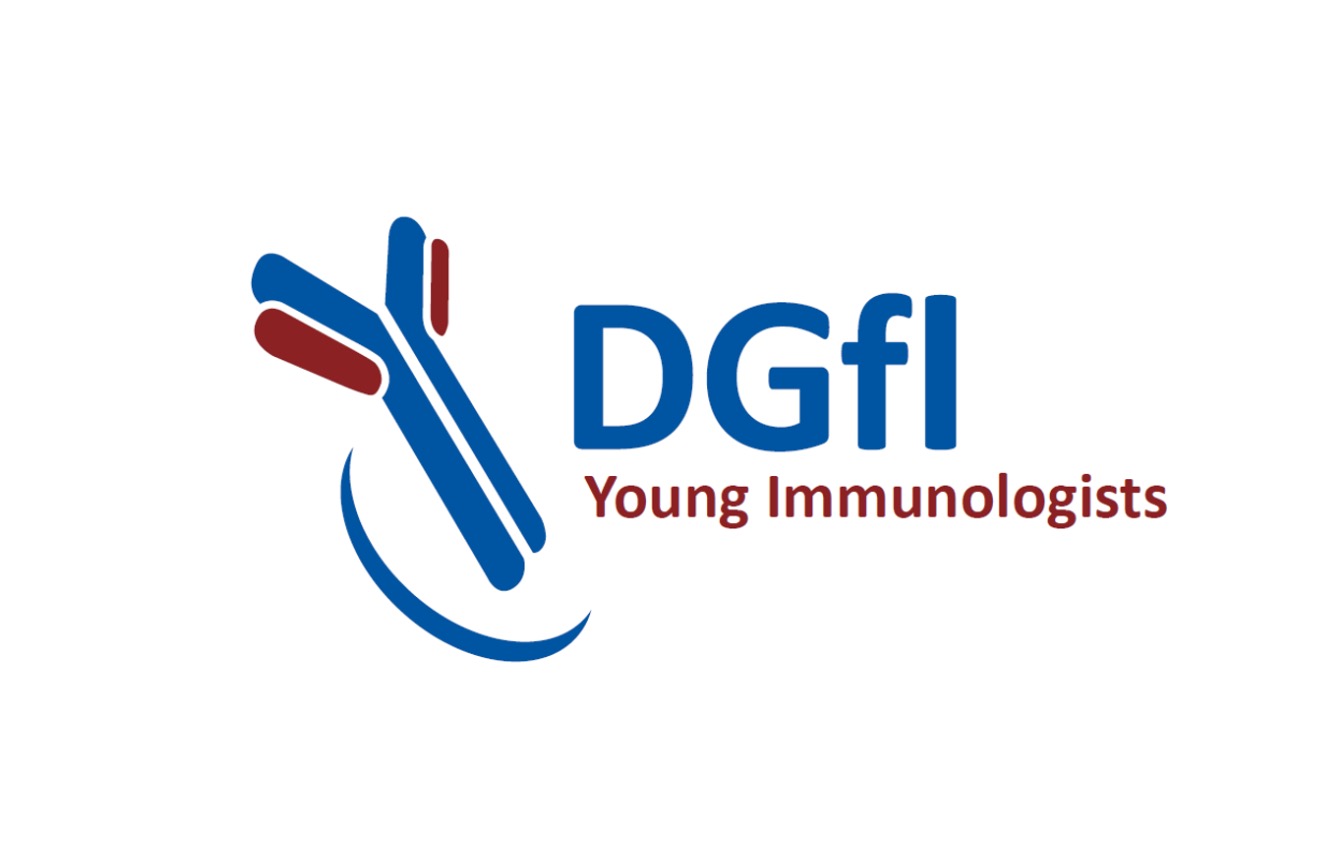 Young Immunologists of the DGfI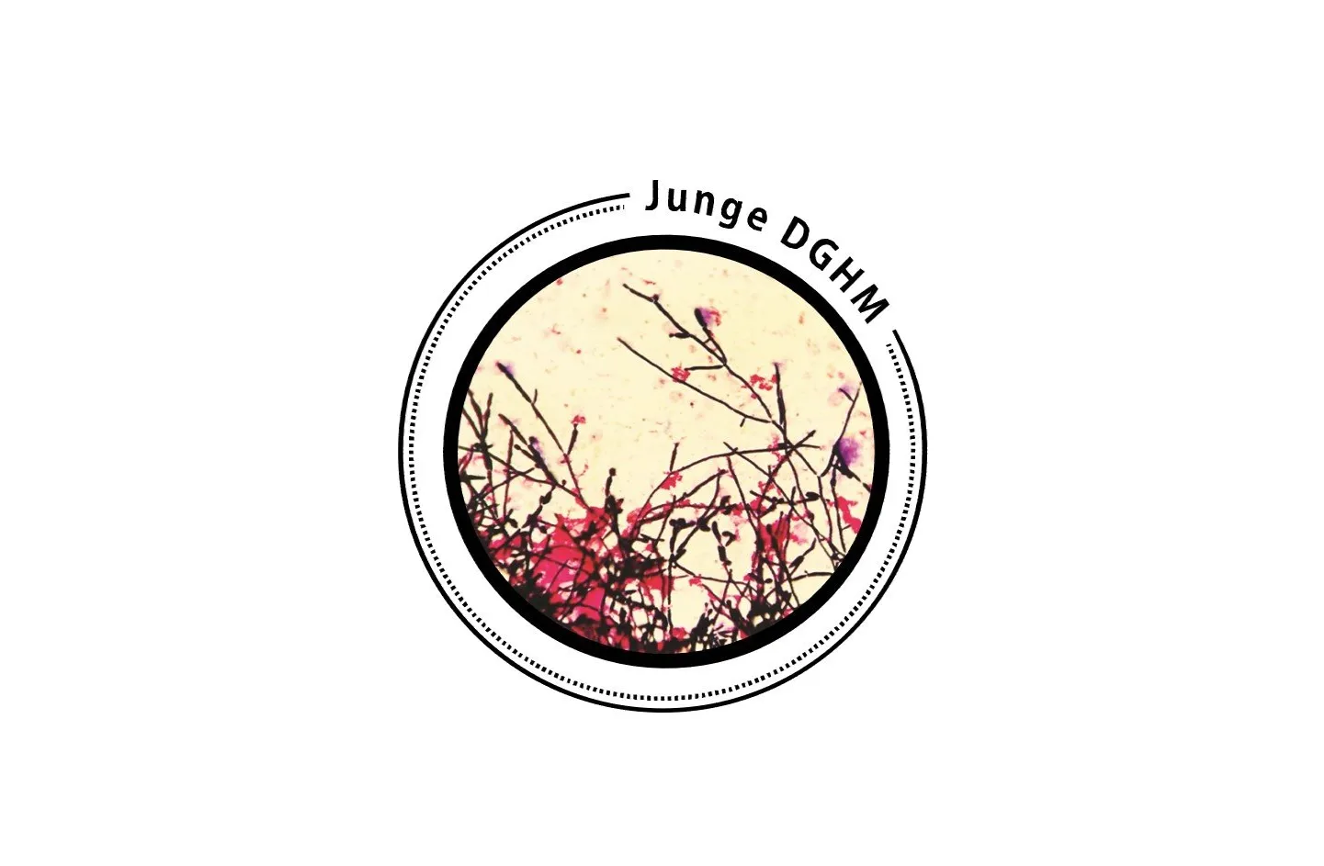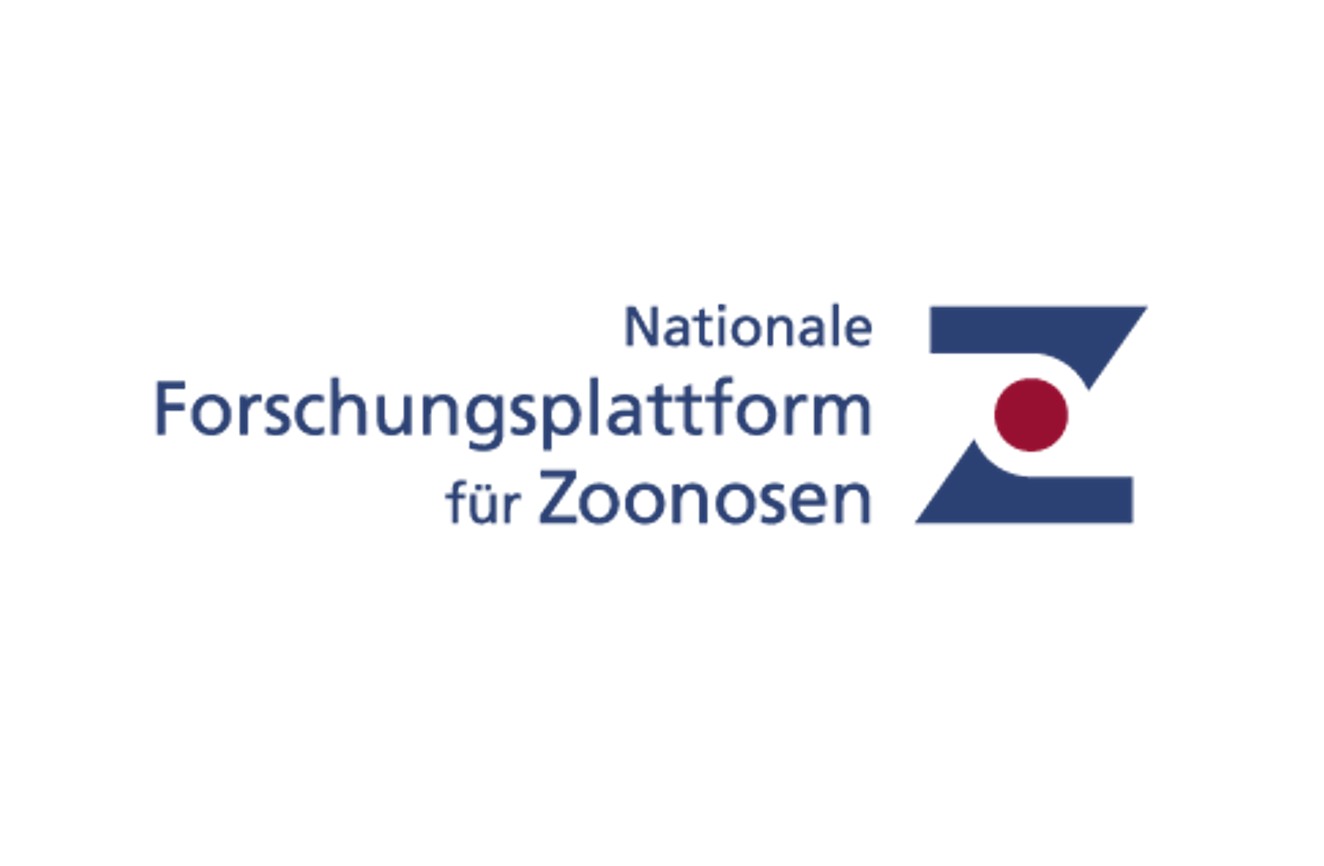 National Research Platform for Zoonoses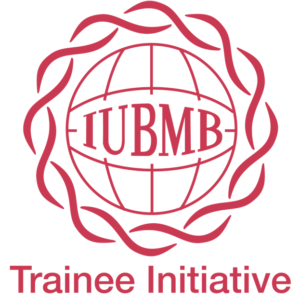 International Union of Biochemistry and Molecular Biology
Pathogen-Host Interplay Club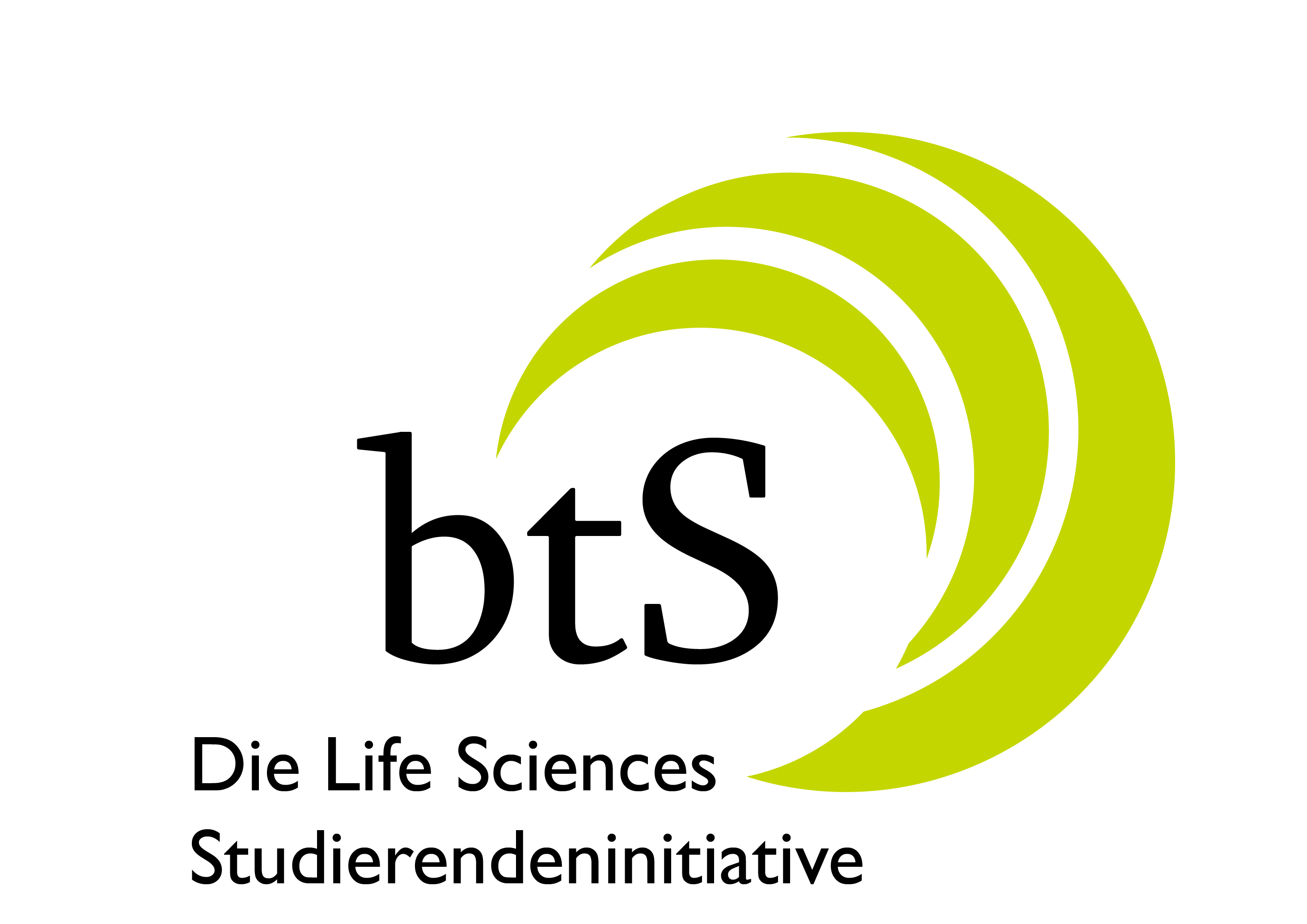 btS – Life Sciences Studierendeninitiative e.V.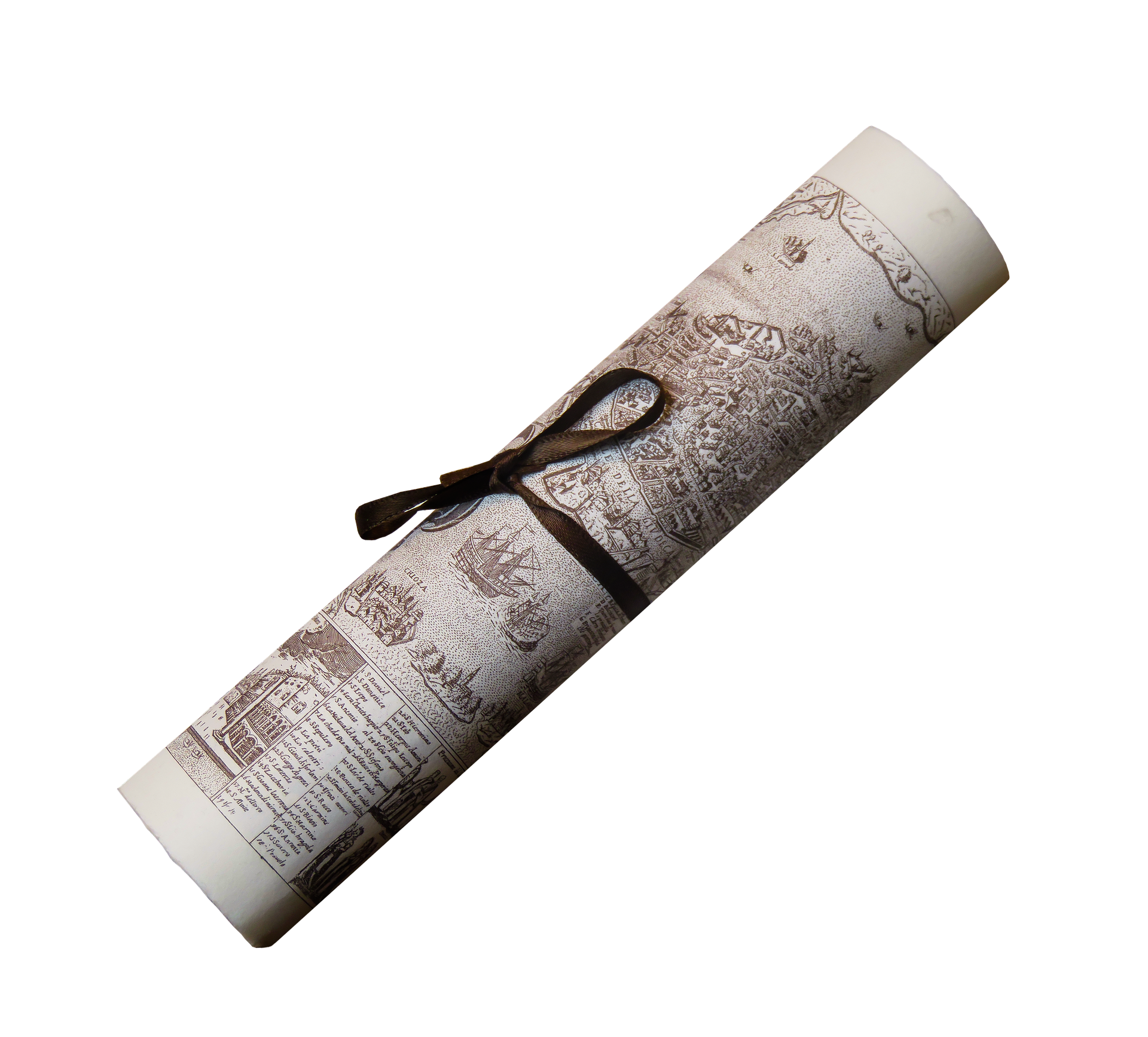 The following are promoted
The GfV awards the following research prizes to young virologists
In addition, the junge GfV awards the following prizes: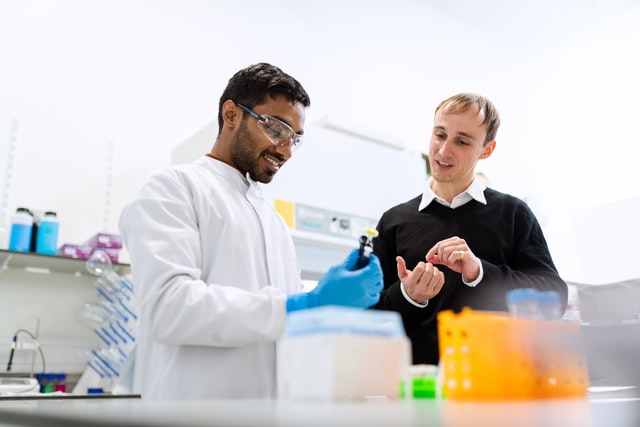 Virologische Vortragsreihe:
HIV 13.07.2023, 5 pm                                                                          Prof. Frank Kirchhoff & Christoph Stephan
CMV 21.06.2023, 5 pm                                                                        Prof. Melanie Brinkmann & PD Tina Ganzenmüller

Anyone who would like to join in the discussion and help shape the event is expressly invited to do so. Contact us at jGfV@g-f-v.org and let us know your thoughts, wishes or ideas!
Bist Du ein/e jPI und möchtest Dich aktiv an der ACHIEVE Academy beteiligen? Dann bewirb Dich jetzt und werde Mitglied im ACHIEVE-Vorstand!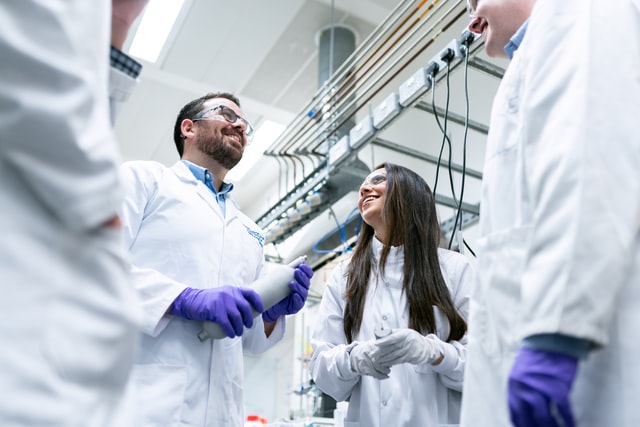 Inform
 stay informed about the most important topics around the jGfV
Interested in the young GfV newsletter?
Would you like to receive the young GfV newsletter regularly? Then please register using this form and then confirm the correctness of your data by clicking on the link in the confirmation email.
ACHIEVE I Education and training

The young academy ACHIEVE within the German Society of Virology has two important goals: On the one hand, ACHIEVE wants to arouse enthusiasm for the subject of virology among students of the life sciences, human medicine and veterinary medicine. On the other hand, the academy wants to help young virologists to advance professionally in their field.
Workshops adapted to the two target groups are to realise these goals. Tailor-made for the respective target group, the participants are offered qualification measures as well as networking opportunities. The workshops are also a platform for the exchange of experience between the generations in virology. The events, including application deadlines and modalities, will be announced in good time via the homepage and the GfV newsletter. 
Organiser
 PD Dr Hanna-Mari Baldauf
                                      Max von Pettenkofer Institut                                                                                 Abteilung für Virologie                                                                                     Feodor-Lynen-Straße 23                                       81377 München
Tel.: +49 89 2180 78022
Organiser
Jun. Prof. Dr Stephanie Pfänder
Ruhr-Universität Bochum
Faculty of Medicine
Department of Molecular and Medical Virology
Universitätsstraße 150
44801 Bochum
Tel.: +49 (0) 234 32-29278
Immunobiology of viral infections
The topics of the working group "Immunobiology of viral infections" include innate as well as adaptive immune responses in the context of viral infections, vaccine development as well as technological advances.
Organiser
Prof. Dr. Daniel Sauter
Institut für Medizinische Virologie und Epidemiologie der Viruskrankheiten
Universitätsklinikum Tübingen
Elfriede-Aulhorn-Str. 6
72076 Tübingen
Deutschland
Tel.+49 (0) 7071 – 29 80177
Organiser
Dr. Christine Dahlke
Coalition for Epidemic Preparedness Innovations (CEPI)
Gibbs building
250 Euston Rd
Bloomsbury, London NW1 2BE
United Kingdom
Clinical virological research

The working group was founded in 2007 as part of the regular laboratory directors' meetings in Würzburg and is a forum for all physicians and scientists interested in clinical virology. Once a year we offer a workshop near Würzburg (following the laboratory directors' meeting). The main topics are clinical-virological or diagnostic studies, case reports and current issues concerning the future direction of clinical virology, e.g. recruitment of young scientists. In addition to the training character, the workshops are intended to provide a platform for younger scientists to present their clinical-virological projects and to use the opportunity for diverse discussions in a smaller setting.
Organiser
Dr. med. Philipp Steininger
Universitätsklinikum Erlangen
Virologisches Institut – Klinische und Molekulare Virologie
Schlossgarten 4
91054 Erlangen
Tel.: +49 9131 85-26428
Organiser
PD Dr Tina Ganzenmüller
Institute of Medical Virology
University Hospital Tübingen
Elfriede-Aulhorn-Str. 6
72076 Tübingen
Tel.: +49 (0)7071 - 29 80279
One Health und zoonotische Viren 
Der neu gegründete Arbeitskreis "One Health und zoonotische Viren" setzt sich zum Ziel, den Wissensaustausch zum neusten Forschungsstand auf dem Gebiet One Health zu fördern. Im Rahmen jährlicher Workshops zum Thema sollen neue Methoden und Forschungsergebnisse vorgestellt und Nachwuchswissenschaftler und erfahrene Forscher vernetzt werden.
Organiser
Dr. Yvonne Börgeling
Institute of Virology (IVM)
Centre for Molecular Biology of Inflammation (ZMBE)
Westfälische Wilhelms-Universität Münster
Von-Esmarch-Str. 56
48149 Münster
Organiser
Prof. Dr. Gisa Gerold
University of Veterinary Medicine Hannover
Department of Biochemistry
& Research Center for Emerging Infections and Zoonoses (RIZ)
Bünteweg 17
30559 Hannover
Virus vectors and gene therapy
Viruses are already the basis for a new class of drugs for gene therapy, oncolysis and genetic vaccination. The working group virus vectors and gene therapy aims to enable young scientists from virology and from gene therapy to exchange scientific knowledge. We also form a linking element to the German Society for Gene Therapy(www.dg-gt.de).
Organiser
Univ.-Prof. Dr. rer. nat. Florian Kreppel
Chair of Biochemistry and Molecular Medicine
Witten/Herdecke University
Stockumer Straße 10
58453 Witten
Tel.: +49 (0) 2302 - 926 140
Organiser
Prof. Dr. Anja Ehrhardt
Institute for Microbiology
Witten/Herdecke University
Stockumer Str. 10
58453 Witten
Tel.: +49 (0) 2302 - 926 273
Cell biology of viral infections
The topics of the working group "Cell Biology of Viral Infections" include interactions of viruses with their host cells, i.e. in particular the biology of pro- and antiviral host cell factors, interactions of viruses with host cell organelles and their reorganisation in the course of a virus infection, as well as methodological advances in the border area of cell biology and virology.
Organiser
Dr. Gabrielle Vieyres
Leibniz-Institut für Virologie (LIV)
Martinistraße 52
20251 Hamburg
Organiser
Dr. Christian Sieben
Nanoscale Infection Biology Group
Helmholtz Zentrum für Infektionsforschung
Inhoffenstr. 7
38124 Braunschweig
Tel.: +49 (0) 531 6181 2950
Young PI faculty
Die Arbeitsgruppe Young PIs wurde in 2022 gegründet für Arbeitsgruppenleiter*innen in der Grundlagen- und klinischen Forschung, die noch keine W2-Professur innehaben. Das Ziel des Arbeitskreis ist es Wissen zu vermitteln, das den Wechsel von der Bench zur erfolgreichen Leitung der eigenen Arbeitsgruppe erleichtert.
Die Young PI-Arbeitsgruppe organisiert Meetings und Workshops, bei denen wichtige Tipps, Tricks und Soft Skills vermittelt werden. Weiterhin setzt sie sich aktiv dafür ein, die Vernetzung zwischen Wissenschaftler*Innen am Anfang Ihrer Selbständigkeit zu fördern.
Organiser
Dr. Björn Meyer
Institut für Medizinische Mikrobiologie und Krankenhaushygiene
Otto-von-Guericke-Universität Magdeburg
Medizinische Fakultät
Leipziger Str. 44
39120 Magdeburg
 Tel.: +49 (0) 391 67 13328
Organiser
Jun.-Prof. Dr. Christina Karsten
Universitätsklinikum Essen
Institut für translationale HIV-Forschung
Hufelandstr. 55
45147 Essen

Fragen, Feedback, Vorschläge und Wünsche können Sie uns mit dem Kontaktformular zukommen lassen oder per Mail an die jGfV@g-f-v.org schicken.