Hier finden Sie die Pressemitteilungen unserer Pressestelle.
Sie recherchieren Informationen zur Gesellschaft für Virologie (GfV) oder zu Themen der Virologie? Dann wenden Sie sich bitte an die Pressestelle der GfV. Wir vermitteln Ihnen gerne den Kontakt zu geeigneten Gesprächs- und Interviewpartnern.
Kontakt für Journalisten:
GfV Pressestelle
Juliane Pfeiffer
Postfach 30 11 20
D-70451 Stuttgart
Tel: 0711 89 31 693
Fax: 0711 89 31 984
E-Mail: pfeiffer@medizinkommunikation.org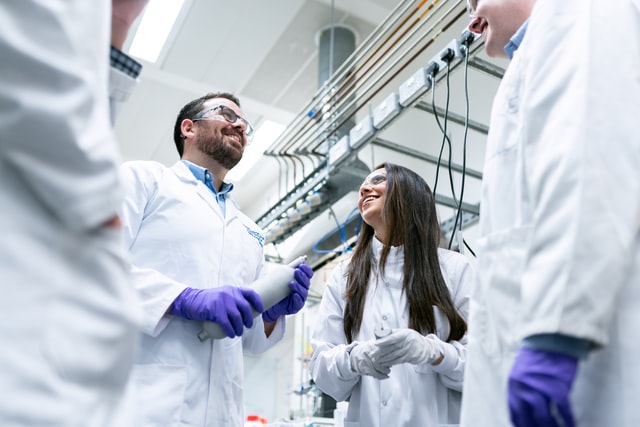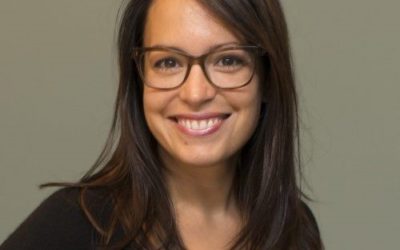 March, 31st 2022 - GfV News The Society of Virology (GfV) and the Chica and...
mehr lesen